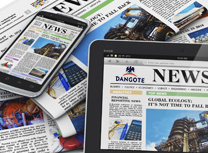 The Nigerian equities market is expected to see more of bearish trading this week despite the negative trend that pervaded the market last week. Sell pressures prevailed in the market last week as investors began profit taking activities on stocks that have been trading at high prices following the recent bullish run.
"We expect trading activities in the coming week to mirror that of the week past albeit at a moderated level. A positive close is not unexpected as we envisage pockets of bargain-hunting in the week following this week's significant loss," analysts at Meristem Securities Limited said.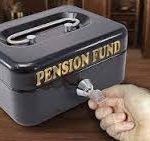 Three years after the Pension Reform Act, 2014 mandated public and private sector organisations to increase the maximum pension contribution of both employers and employees to the Retirement Savings Account of workers from 15 percent of the total monthly emolument to 18 percent, the Federal Government has yet to comply with the law.
The PRA, 2014 states that employers should increase their contributions to the workers' RSAs to 10 percent, while the employees contribution should rise to 8 percent from the former 7.5 percent each.