The monetary policy committee (MPC) of the Central Bank of Nigeria (CBN) decided to hold key interest rate at record 14 percent, while seeking convergence in foreign exchange market.
Godwin Emefiele, governor of the apex bank disclosed this at the end of the meeting in Abuja on Tuesday, said all members of the committee voted to hold interest rate at current figures.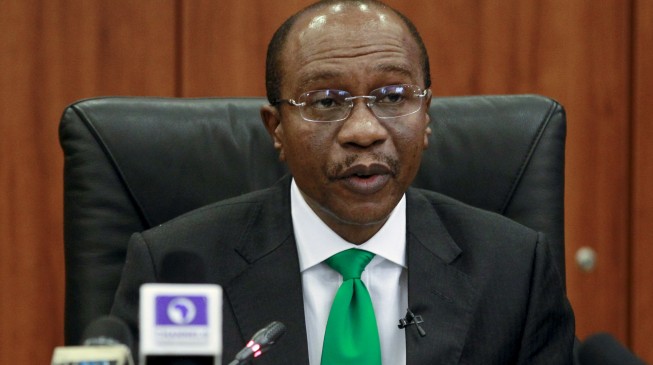 He said the committee decided to keep key interest rate at 14 percent, while cash reserve ratio (CRR) and liquidity ratio were held at 22.5 percent and 30 percent respectively.
"The MPC was of the view that whereas the downward trend in inflation is a welcome development, the rate was still significantly above the policy reference band," Emefiele said.
"Committee is particularly with the gradual retreat in inflation, the relative stability in the naira exchange rate across all segments of the market and the improved prospect of foreign inflows.
"The  monetary policy committee this is intended to allow the existing policies to achieve their goals and objectives.
"The committee was also concerned that loosening will excercebate inflationary pressure and worsen the gains so far achieved in exchange rate of the naira. It was also convinced that loosening will further increase the negative interest rate."
THE CABLE